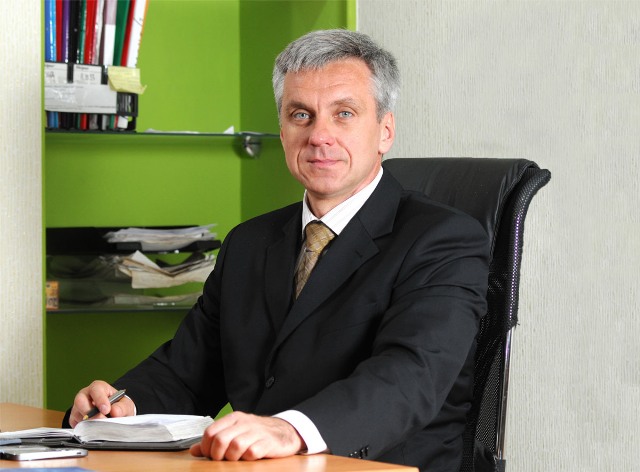 Welcome to our website of "SOYUZNASOSMASH".
Our company was founded in 2008 as a company specializing in the supply of pumps and spare parts to them.
Our team consists of specialists engaged in pumping equipment since 1992.
To meet the customers' demands and in order to extend the warranty period of the supplied equipment, in 2009 we mastered the production of pumps and spare parts to them from the customer drafts.

At present time, at its production facilities, the company "SOYUZNASOSMASH" LLC:
- Is engaged in repair and modernization of pumps;
- Manufactures and supplies artesian pumps (spare parts) type 12NA-9x4, 12NA-22x6;
- Provides services in machining parts according to customer drafts.

Currently, the company supplies the following products:
- Piston pumps nutrients AH2 / 16, AH2 / 16-1, AH1 / 16 (PN1,6 / 16), the supply of 1 to 2m3 / h, pressure up to 16kgs / cm2.
- Three plunger pumps crank T, PT, feeding from 0.8 to 25 m3 / hr, a pressure of from 10 to 50kgs / cm2.
- Centrifugal Pumps artesian oily-water semi-submersible multistage 12NA-9x4 20A-18x1, 18x3 20A-24A-18x1, 22x3 20NA-TU U 28.1-38136281-001: 2014 to supply 1200m3 / h, head of 28 to 85m.
- Dosing pumps Piston ND NDEch, PDR, NGO, 2ND, feed 0.1 to 5000l / h, the pressure is from 10 to 1100kgs / cm2.
- Semi-submersible pumps HB 50/50 for pumping oil products and other liquids from drainage and other containers with a diving depth of 2.5, 3, 3.5 m, flow 50m3 / h, head of 50m.
- The pumps of type D, 1D, single-stage, two-way semi-volute supply of liquid to the impeller and volute, the supply of 200 to 6300m3 / h, head of 36 to 125m.
- Nutritious PE Centrifugal pumps, horizontal, single-threaded, multi-stage, single-section and double-hulled with the removable inner casing section design, supply from 65 to 270m3 / h, pressure from 290 to 1650m.
- Centrifugal Pumps cantilever K, KM, feed 8 to 290m3 / h, head of 18 to 80m.
- Multistage centrifugal pumps sectional CNS, central nervous system (D), supply from 13 to 60m3 / h, head of 70 to 350m.
- Piston steam pumps PDG MPE and, supply from 10 to 250m3 / h, the pressure is from 0.4 to 5,6MPa.

A warranty of the manufacturer is included in all our products. Installation and commissioning is promptly provided by our specialists.